What if your Business Travellers could actually save you Corporate Taxes ?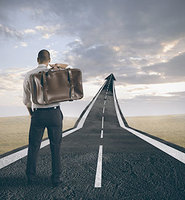 There has been much written in recent months about the potential impact on Corporate taxes by not monitoring business travellers and WHAT they are doing in specific jurisdictions (this author included)
Many companies are looking to avoid the creation of Permanent Establishments caused by the unmanaged activities of travellers and the impact of the new BEPS (Base Erosion & Profit Shifting) Reports.
The combination of Action 7 and Action 13 of these reports could put new burdens on companies operating away from their established jurisdictions. Creating a Permanent Establishment brings with it a surge in set up costs and is a constant ongoing maintenance cost for a company.
In what scenario could this be seen as a positive impact?
The answer may lie in the current global machinations on corporate tax levels. The Trump Administration has promised significant cuts in corporate taxes to levels approaching 15-20%. Theresa May, in a speech to the Confederation of British Industry in November, has promised to have the 'lowest rate of Corporate Tax in the G20'. The EU is progressing with plans to harmonise Corporate taxes across all member states. Emerging markets will likely be forced to follow.
If these major markets all move to a similar corporate tax rate then there could be a train of thought where corporates actively seek to PROVE their business travel activity and scale in those markets to avail of the low corporation tax rates. Paying taxes in multiple markets with similar (but low) corporate tax rates will all contribute to a key number that corporates look to measure – their overall 'effective corporate tax rate'.
So whichever way you go – either the BEPS route or seeking out the lower tax rates the necessity to track your business travellers and know WHAT they are doing seems to be a feature of business life from now on.
Just a thought.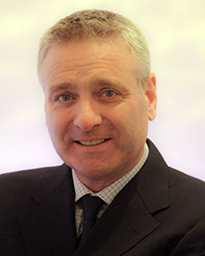 Liam Brennan looks after Going-there's client relations in the EMEA region and has specific responsibility for the GT Global Tracker product. This multi-award winning product is our latest innovation in Relocation technology.